What is the TradersGPS System?
Get our unique proprietary trading system that gives you the edge in the market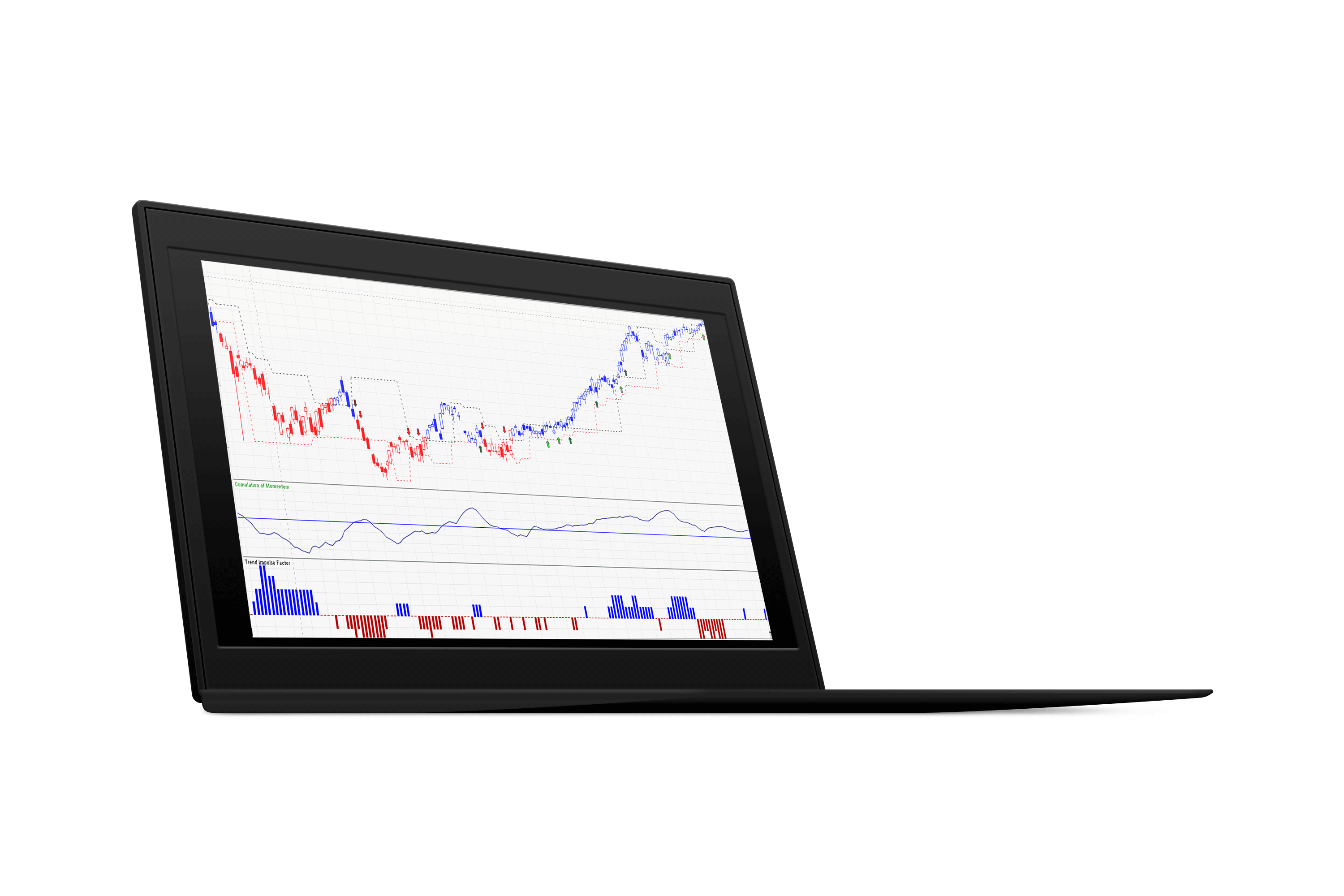 The TradersGPS system is a state-of-the-art trading algorithm that generates buy and sell signals that aims to remove the bulk of the emotions involved in trading; especially the ability for one to execute a trade properly. Much like a GPS positional system for navigational purposes, this is a complete algorithm that shows you exactly:-  
Which stocks you should be involved in at the current point of time (system-generated)
When to long and exit a particular stock
When to short and exit a particular stock
Secondary conditional exit of a particular stock
What Timeframe is TradersGPS for?
The TradersGPS system is meant to be a positional trading algorithm; a position could be held for a few weeks to a few months. That said however, there could be certain instances whereby the trade could last for a few days, depending on the volatility of the market.
Do all TradersGPS' traders take the same trades?
Trading is always a personal decision. When in doubt, we do not recommend our traders to place any trades that they may not be comfortable with. Contrary to popular belief, not all stocks trade the same way. Some of our traders may prefer momentum stocks, some value stocks; and at the end of the day, we firmly believe that you should trade the stocks that are of your preference, or those that make the most sense to you. That is the beauty of the system itself, we provide you a solid framework to work with, and the individual itself to trade in accordance to their temperament, a key variable to success.
What makes the TradersGPS different from any other systems?
We take pride in using a proprietary mathematical algorithm that is 90% different from what is out there in the market. To make money in this current trading environment, you need to differentiate yourself in the way you trade as the fact is; the majority of the participants out there are not making money in the market. Additionally, we believe a trending system by itself is not enough to identify high probability trades. Hence, it is imperative to utilise additional non-technical factors in sourcing for trading candidates such as our proprietary comparative scans to stack the probabilities in your favour.